How To Start Trading?
Choose Your Trading Products > Click [Buy] / [Sell]
How much money do I need to start trading?
To start trading at RISE TRADING , the minimum amount of 10 USD can trade 0.01 lot.
Under risk protection considerations, The minimum deposit required is 20 USD.
START TRADING NOW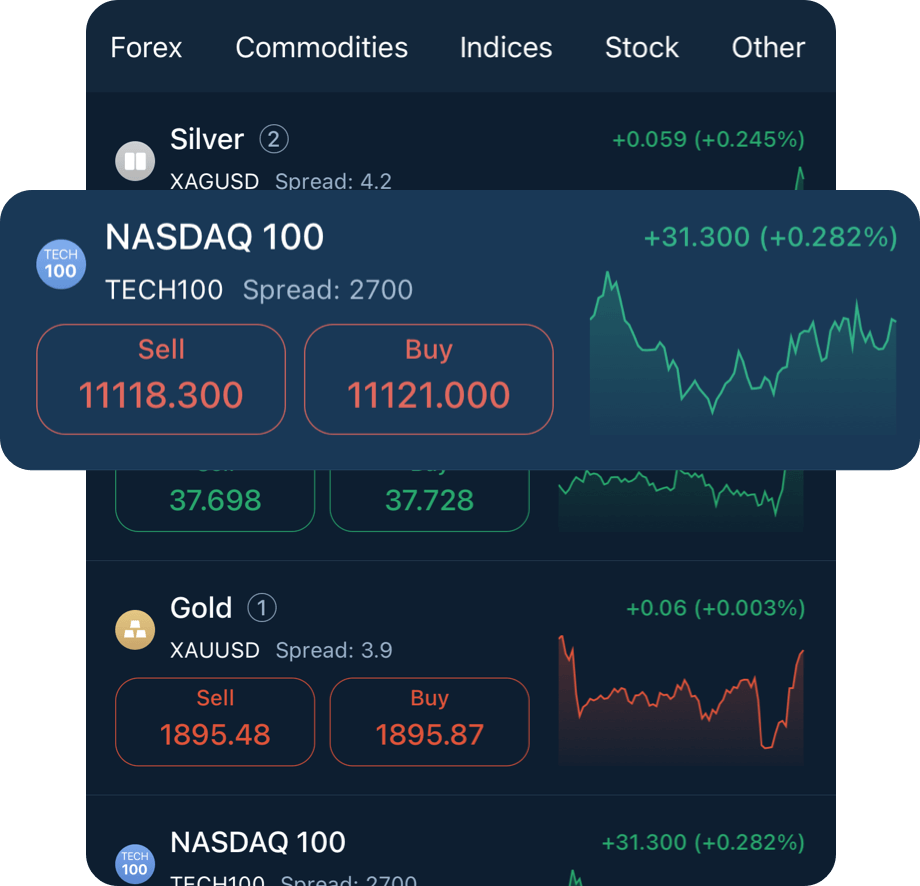 Choose Your Trading Products
More than 70 Popular Products for You
Analysis the Market Trends
Market trends are divided into:
Uptrend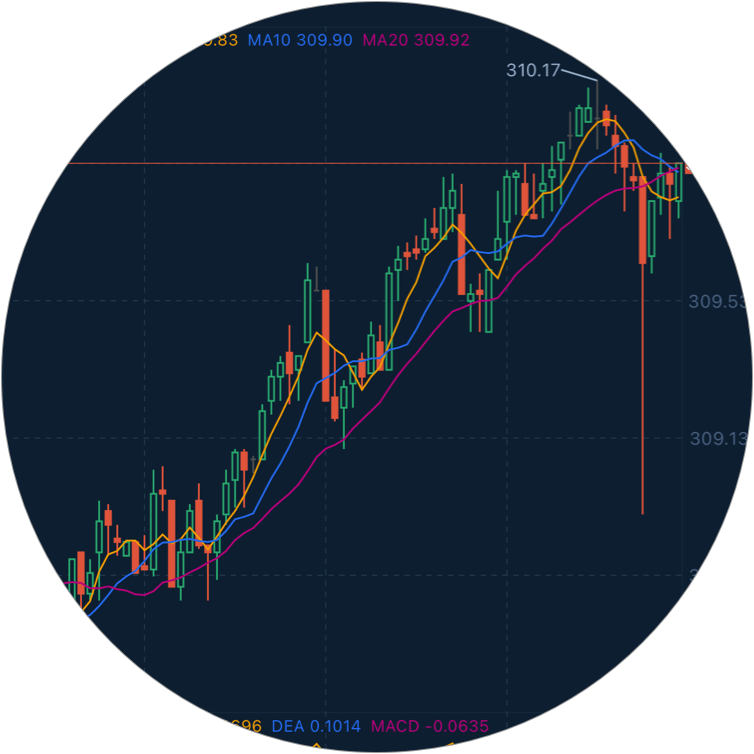 Downtrend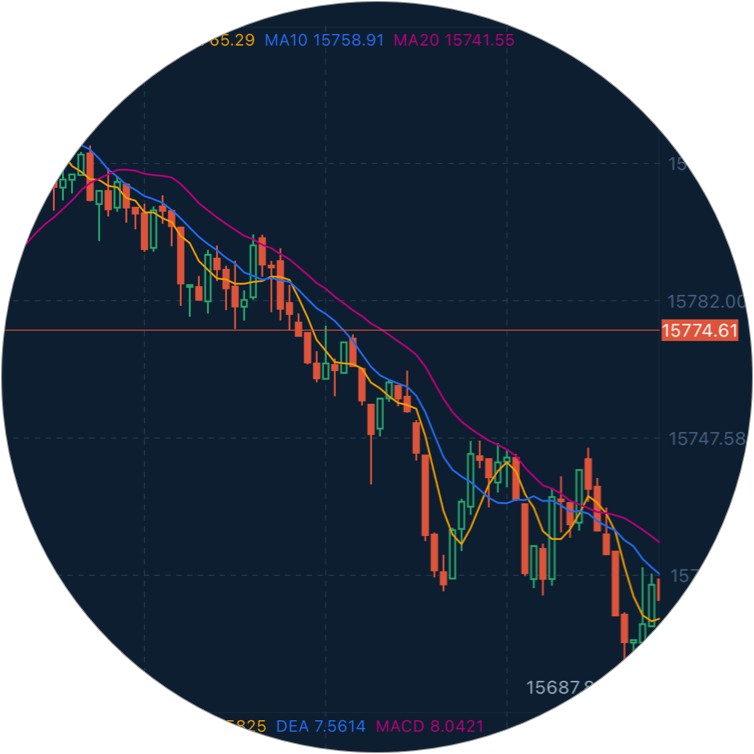 Volatile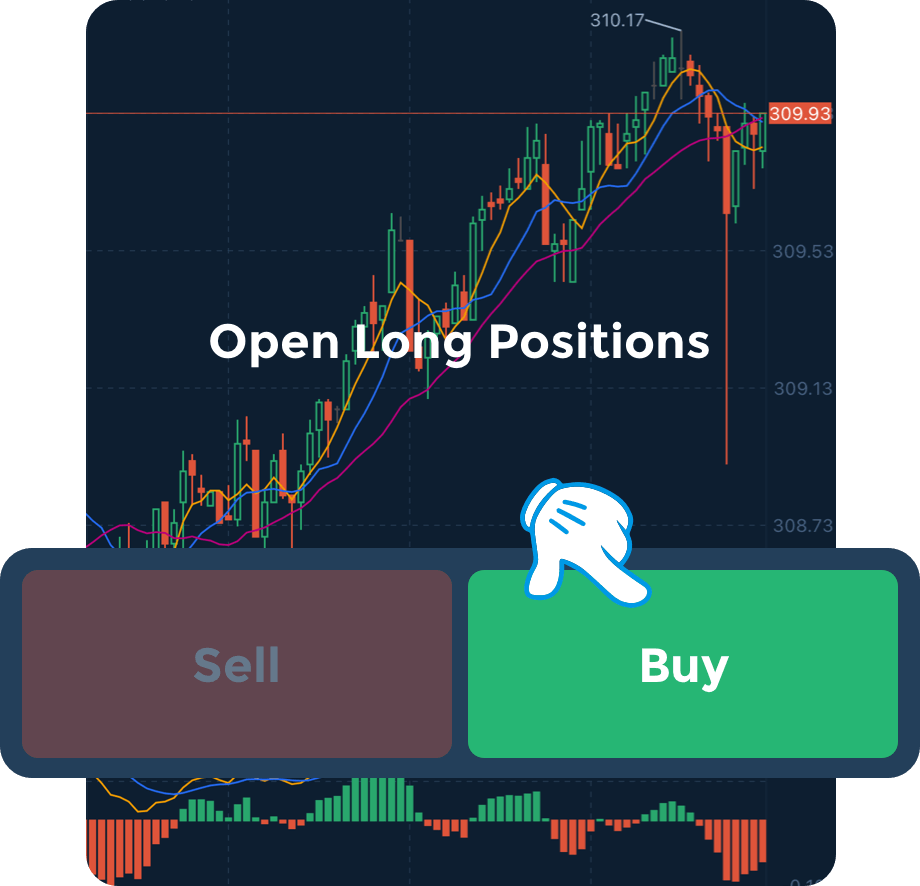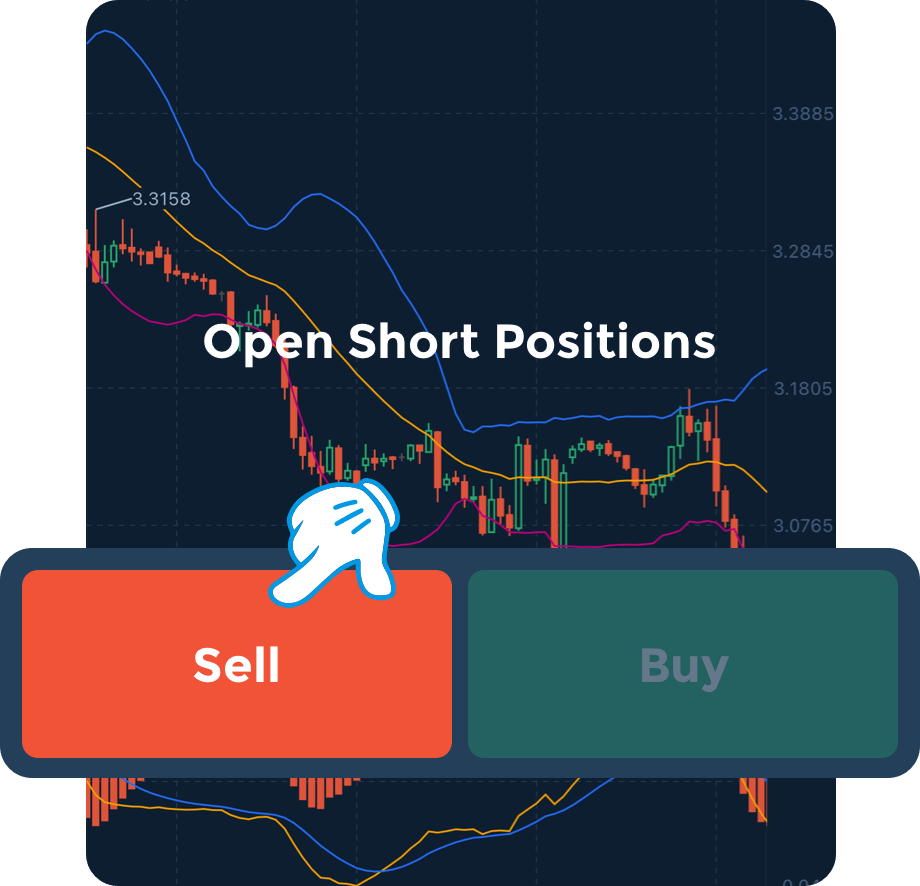 Open Position
Open Long Positions: Click Buy
When the price rises, you earn and vice versa.
Open Short Positions: Click Sell
When the price falls, you earn and vice versa.
Close Position
1. Click Close on the Position page
2. Click YES
3. Click History to check the gain or loss